GHG's Allied Health staffing
GHG offers cost-effective and creative staffing solutions to enhance employment opportunities for all available openings.
From recruitment to placement, GHG can handle every aspect of the process.
Efficient
GHG and our partner agencies have one goal in common: to make healthcare more efficient by way of reducing the stress cause by staffing concerns.
Customizing
We do so by customizing career development plans, a process which includes utilizing every resource we have for the sole purpose of suiting client and candidate needs, no matter what the discipline.
Contact and Temporary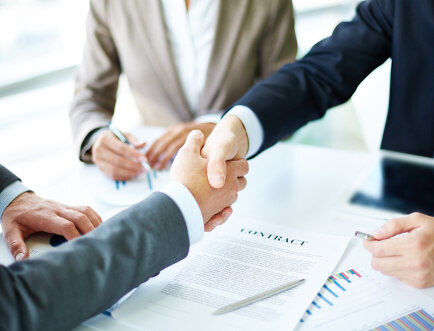 Temporary to Permanent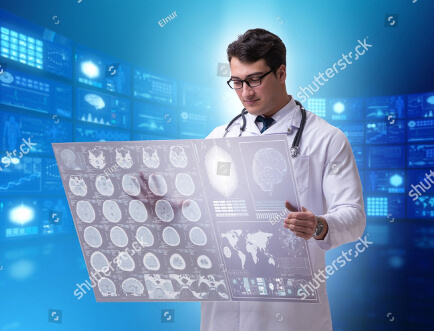 Permanent Placement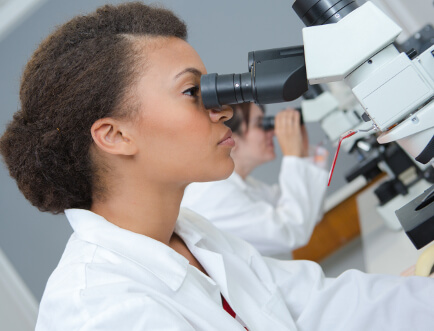 Per Diem and Travel Roles
Some disciplines and roles we handle at GHG Allied include: Radiation Oncology, Physicist, Dosimetrist, Radiation Therapist, Imaging, X-ray Technician, CT Technician, MRI Technician, Nuclear Medicine Technician, Sonography (OB/GYN, Vascular, Echo, Perinatal), Mammography Technician, Cath Lab Technologist, Special Procedures Technician, Interventional Radiology Technician, Therapy, Physical Therapist, Speech Therapist, Occupational Therapist, Laboratory, Medical Technologist (MT/MLT), Histologist, Cytologist, Clinical Lab Scientist, Cardiopulmonary, EEG Tech Jobs, Polysomnography (Sleep) Technician and Respiratory Therapy Jobs (RRT & CRT).